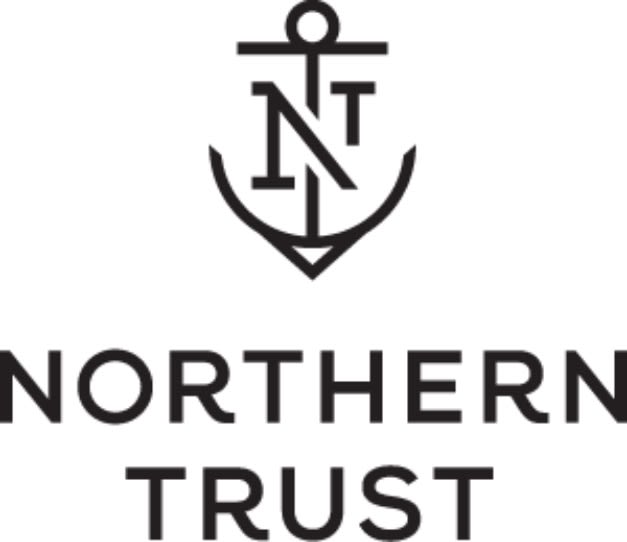 Best private bank in the US
Best private bank in the US for family offices

Despite a pandemic-era scramble for talent, Northern Trust prides itself in continuing to attract top-notch private bankers able to service wealthy families. "Competition is fierce and yet there has never been a better time to attract talent, which is precisely what we have been doing," reveals Steven L. Fradkin, president of Northern Trust Wealth Management.
The bank competes for both ultra-high net worth clients and relationships managers, using its key selling points of goals-driven wealth management, combined with thought leadership insights from the Northern Trust Institute. "These are important differentiators in our mission to provide the right advice, to the right client, at the right time," says Mr Fradkin.
The advice model of the future will be data-driven, personalised and continuously available, he says, justifying continued investment in the Northern Trust Institute – a data-driven think-tank deploying predictive analytics – to help drive the firm's digital metamorphosis. The client experience will be adviser-led but supported by robust self-service capabilities".
This involves exposure to leading managers of private equity, credit, real estate and infrastructure assets, including environmental, social and governance and impact funds, as portfolio return enhancers and diversifiers. There has been a strong desire during the pandemic not to let exceptional circumstances dictate transactions. "As advisers, we need to prepare clients for all types of capital market environments and create portfolios to withstand stress without undermining their ability to fund near-term goals – including, importantly, lifestyle funding," says Mr Fradkin. "We do not want our clients to be in the position of having to sell risk assets at depressed prices."
While most clients have lived in the US, there is more emphasis today on deepening Northern Trust's international footprint, the province of David W. Fox Jr., president of Northern Trust's global family and private investment office services. "Serving the largest families and family offices in the world," says Mr Fox, "continues to be an attractive area of growth for Northern Trust both in and outside the US." YB