INSIGHTS SERIES

The rise of Africa's outlier
Botswana is seeking to diversify beyond diamonds to build on stability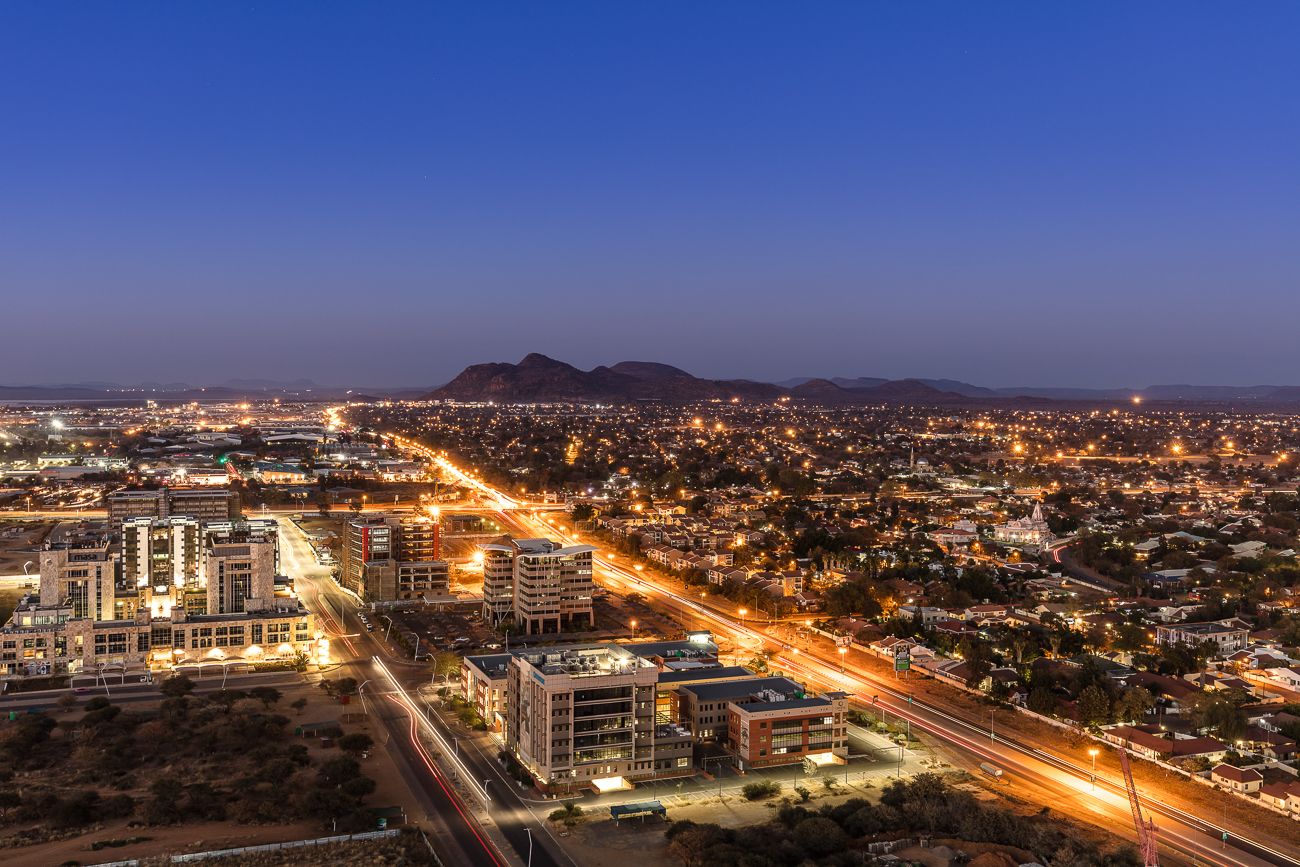 ---
In association with
---
Botswana's rich endowment of diamond resources may well take credit for the country's economic development since independence in 1966. However, it is the country's investment in other resources that will determine its degree of economic success moving forward.
The African country has gained a name for political stability and economic development over the years. Powered by a thriving diamond industry, the country of 2.4 million has risen to elite status among sub-saharan African countries for gross domestic product (GDP) per capita, according to World Bank data. 
Its stable governance and growth trajectory are reflected in international metrics: at BBB+, the country has a better Standard&Poor's credit rating than the likes of Italy, Brazil or Turkey, while it is perceived to be the least corrupt country in Africa, according to Transparency International. However, its diamond-led model has shortfalls, even for a small population like Botswana's, as its jobs dividend is limited and inequalities persist.
The government has designed a transformative agenda aimed at lifting the country to high-income status through economic reform and diversification. 
BITC
Elevating Brand Botswana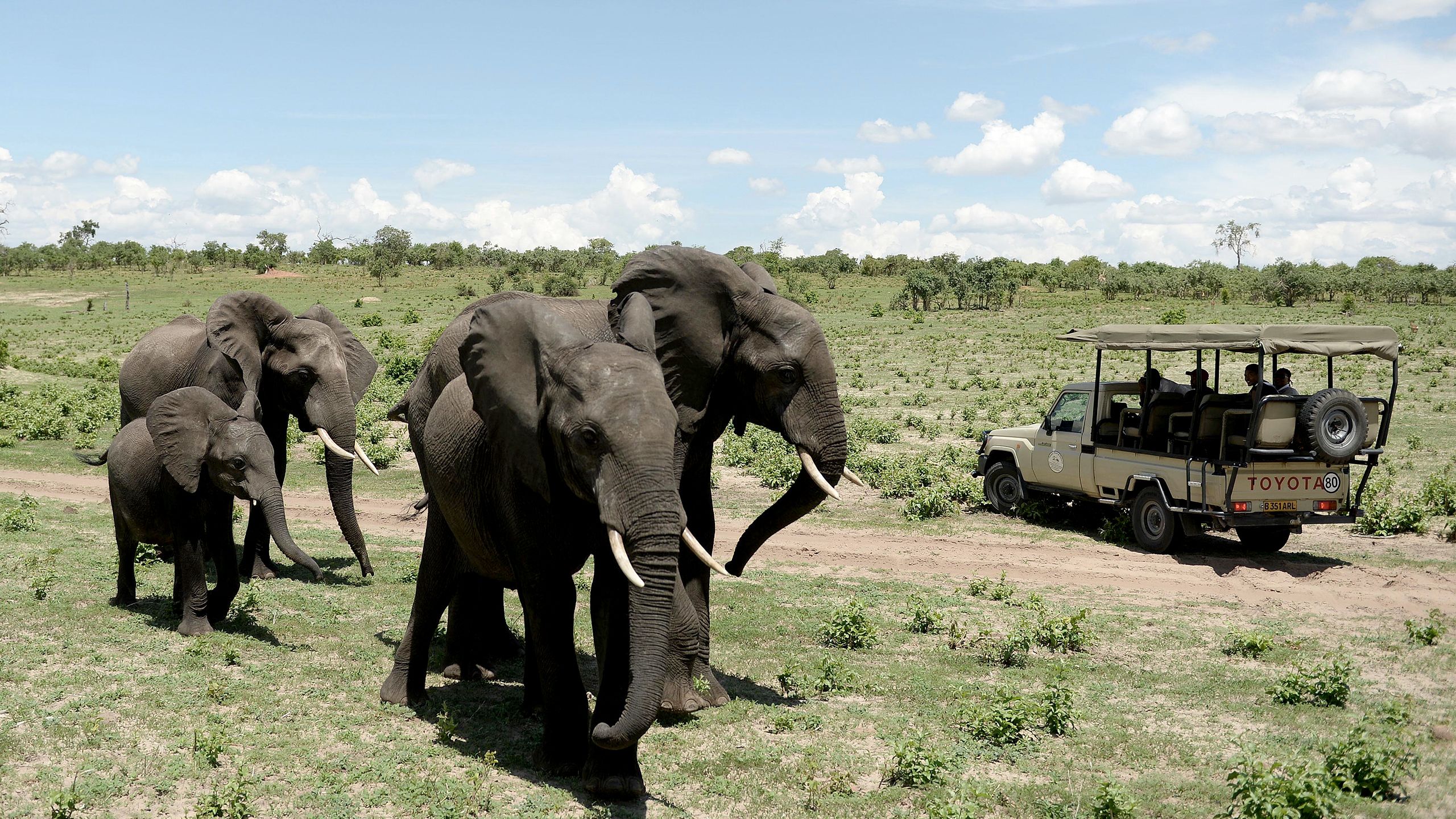 The Botswana Investment and Trade Centre (BITC) is the port of entry for investors exploring business opportunities in the country. Instrumental to its investment promotion and facilitation role, the BITC is also in charge of developing the country's image through the Brand Botswana campaign, which "aims to ramp up global awareness about what Botswana stands for", Keletsositse Olebile, BITC's chief executive, says. 
"We're trying to be the outlier within Africa. It's our responsibility to make sure that we differentiate what this country stands for and how it can enable the rest of Africa to attract investment through Botswana."
In 2019, the country attracted foreign direct investment (FDI) worth $261m, pretty much in line with the previous two years, according to Unctad data. In relative terms, the country's FDI to GDP ratio stood at 1.4% in 2019, which was higher than neighbouring South Africa (1.3%), Namibia (–0.3%) and Zimbabwe (1.3%), World Bank figures show.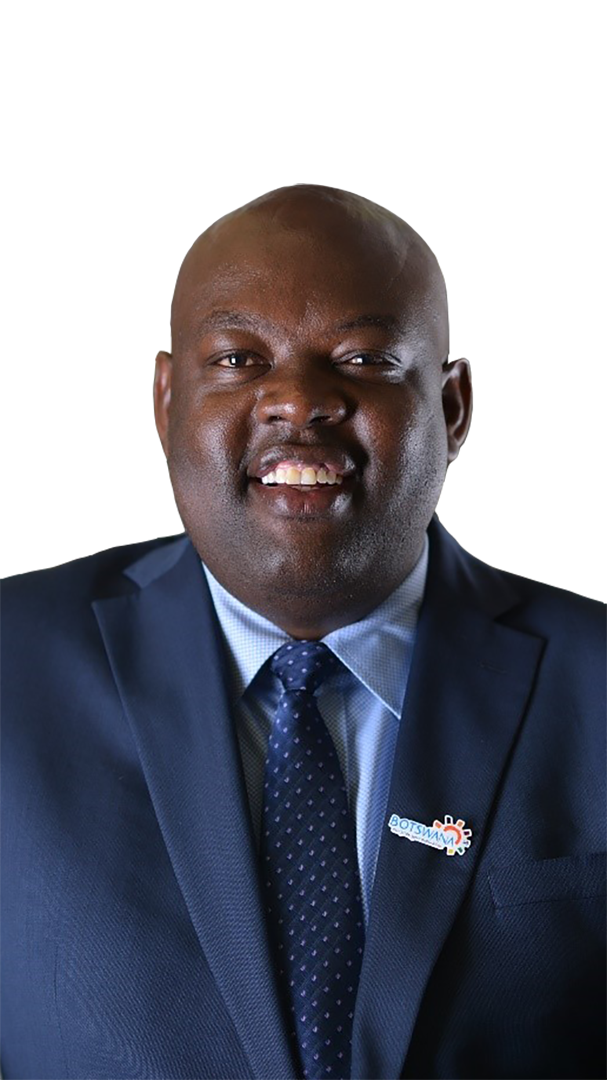 Sunita Cables
A production platform in Botswana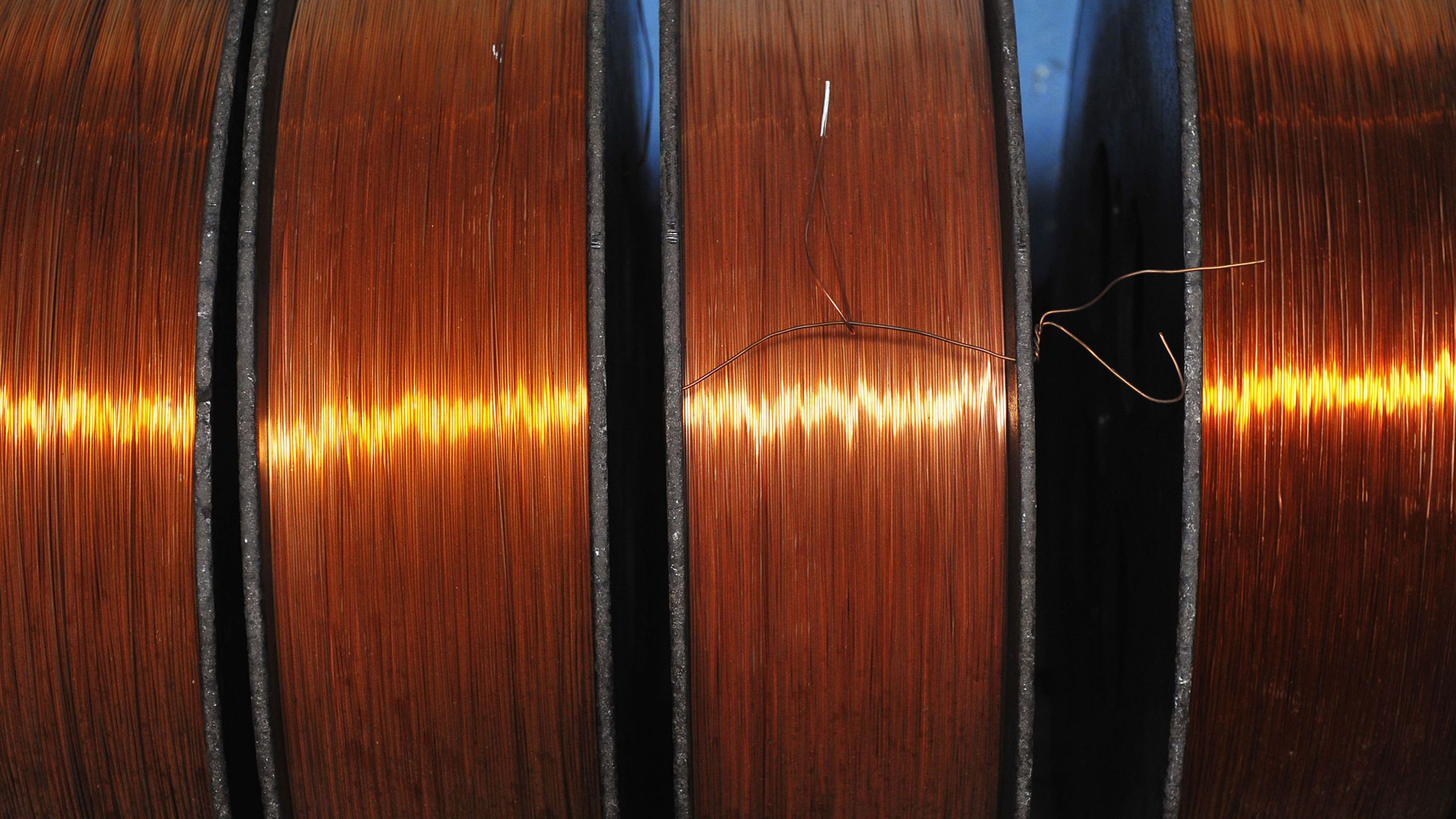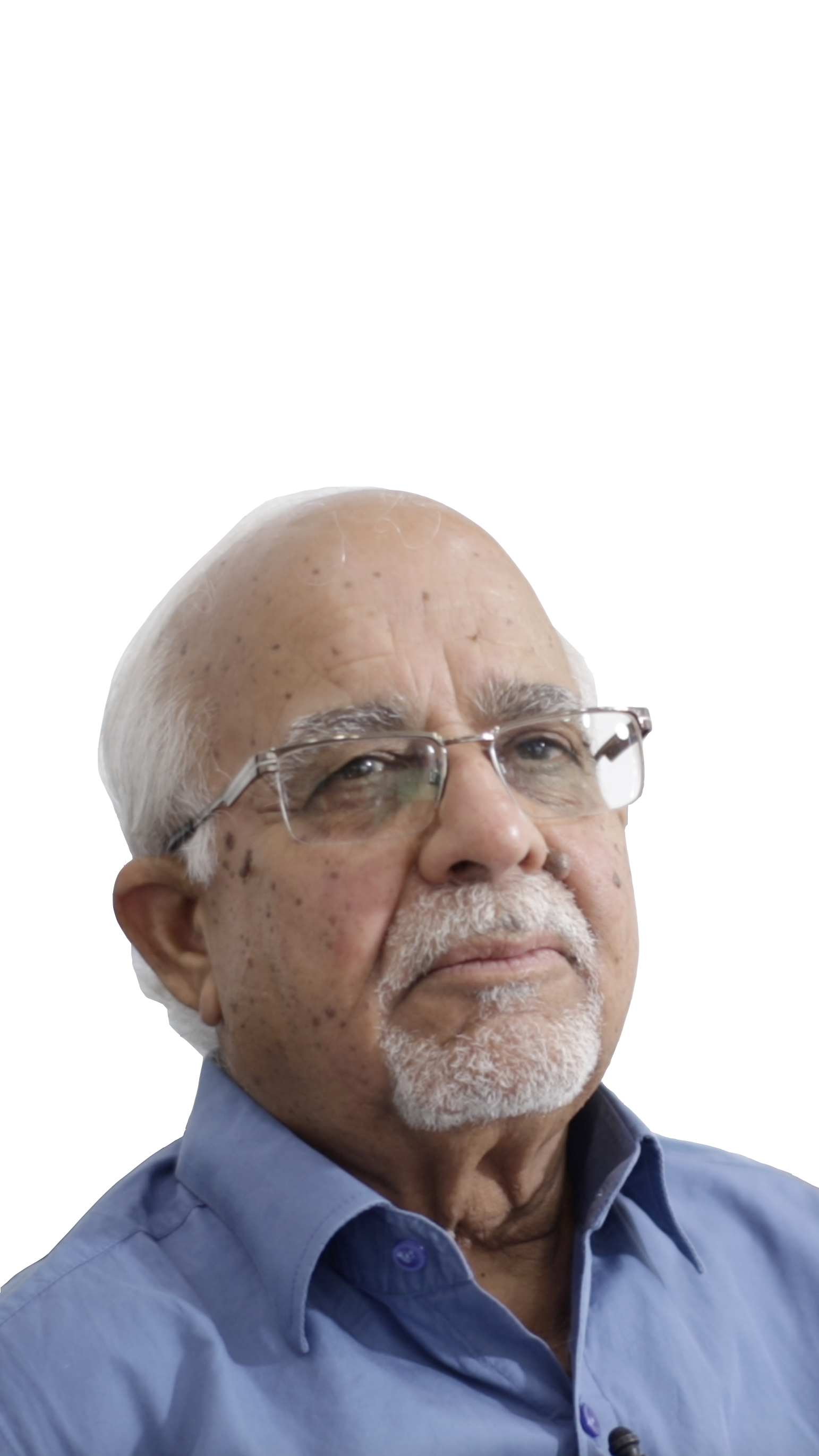 One of the companies that responded to the government's and BITC's investment proposition  is Sunita Cables, a manufacturer of copper wires and cables. The company incorporated in Botswana in 2000 and started production in 2003. 
"We started very small, just with four workers and 600 square metres of covered space, which we took from BITC," remembers Rajiva Chandra, founder and managing director of Sunita Cables.
"From that time onwards, we have grown almost 100 times in terms of sales to revenue. Today, we have more than 120 people working for us. From 600 square metres, today we have more than 10,000 square metres of covered space. So, the progress has been extremely satisfying."
A main draw for companies like Sunita Cables is Botswana's political stability, which is a rare commodity in an otherwise turbulent part of the world. 
Botswana gained independence in 1966, when it broke loose from its previous status as a British protectorate. Since then, the country's young democracy has withstood the test of time by holding regular elections every five years. While the Botswana Democratic Party (BDP) has always come on top, the transition of power has been consistently peaceful. The country is regularly featured among Africa's top countries for overall governance in the Ibrahim Index — a measure of governance performance across the continent — produced by the London-based Mo Ibrahim Foundation.
Minergy Coal
Tapping into Botswana coal resources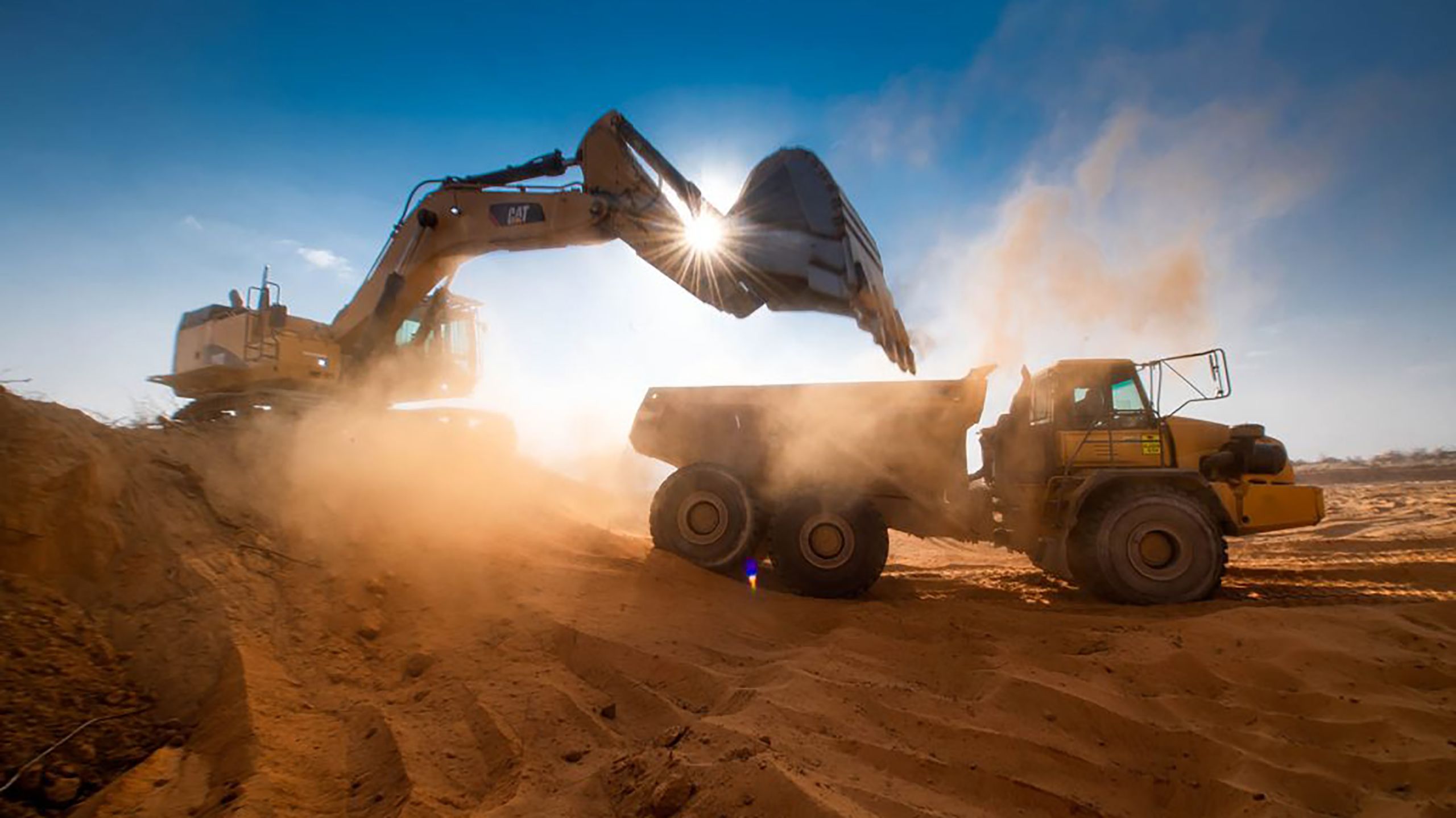 The recent fortunes of the Botswana democratic institutions have been deeply intertwined with those of its diamond industry; however, Botswana's endowment of underground resources goes beyond diamonds. The country also has some of Africa's largest untapped coal reserves.
Only two coal mines are currently operating in the country: state-owned Morupule Coal Mine and the first privately-held coal mine in the country, Masama, which has been developed and operated by South African Minergy. 
"Botswana has got in excess of 212 billion tonnes of [estimated] coal available and it is our view specifically as Minergy that coal will continue to play a very important role in delivering energy," Morne du Plessis, the chief executive of Minergy, says.
The country has also major nickel and copper deposits. The country's newest and only operational copper mine, Khoemacau, developed by US-based Cupric Canyon, is expected to start production in 2021.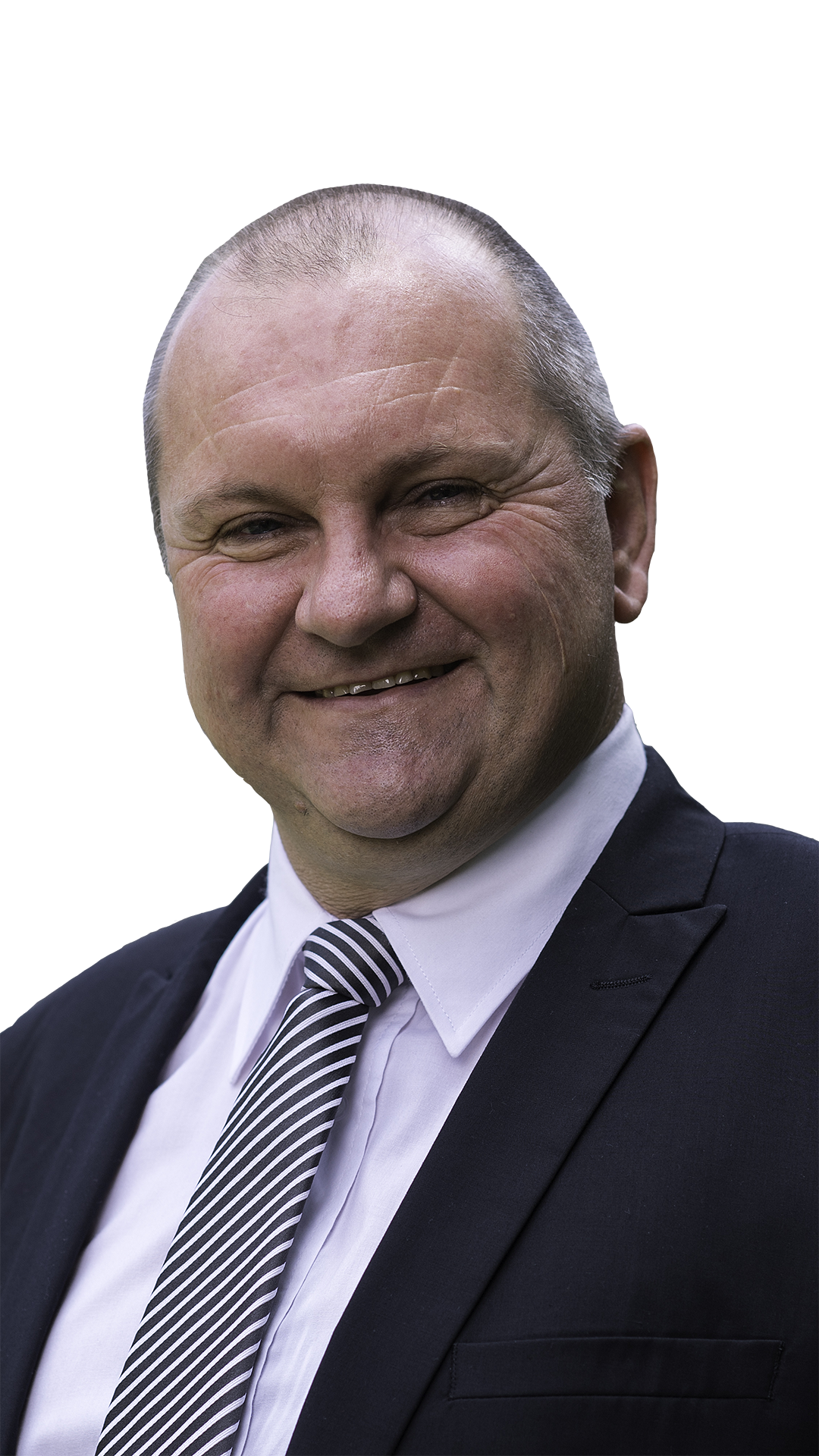 Bofinet
Bringing broadband internet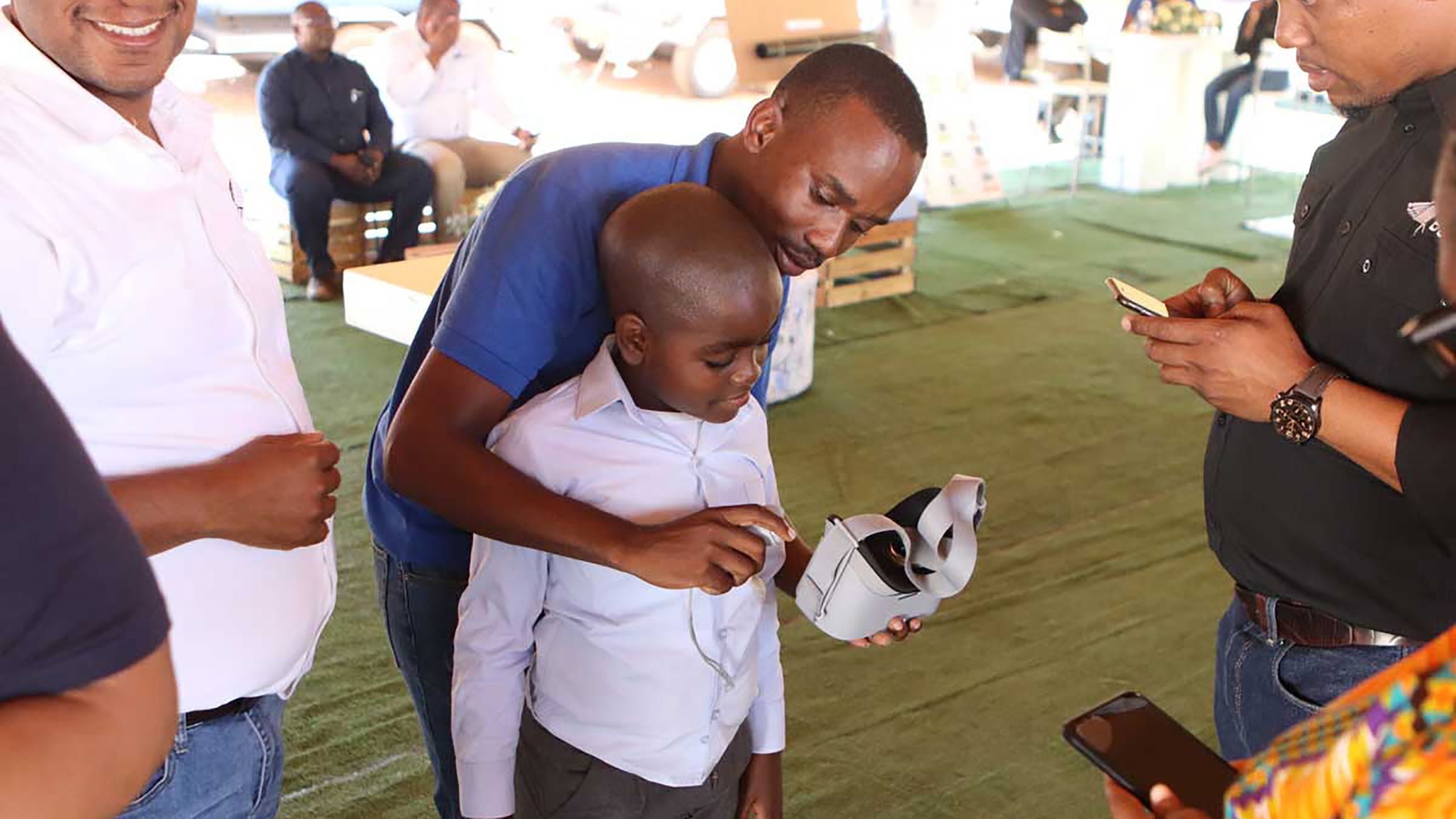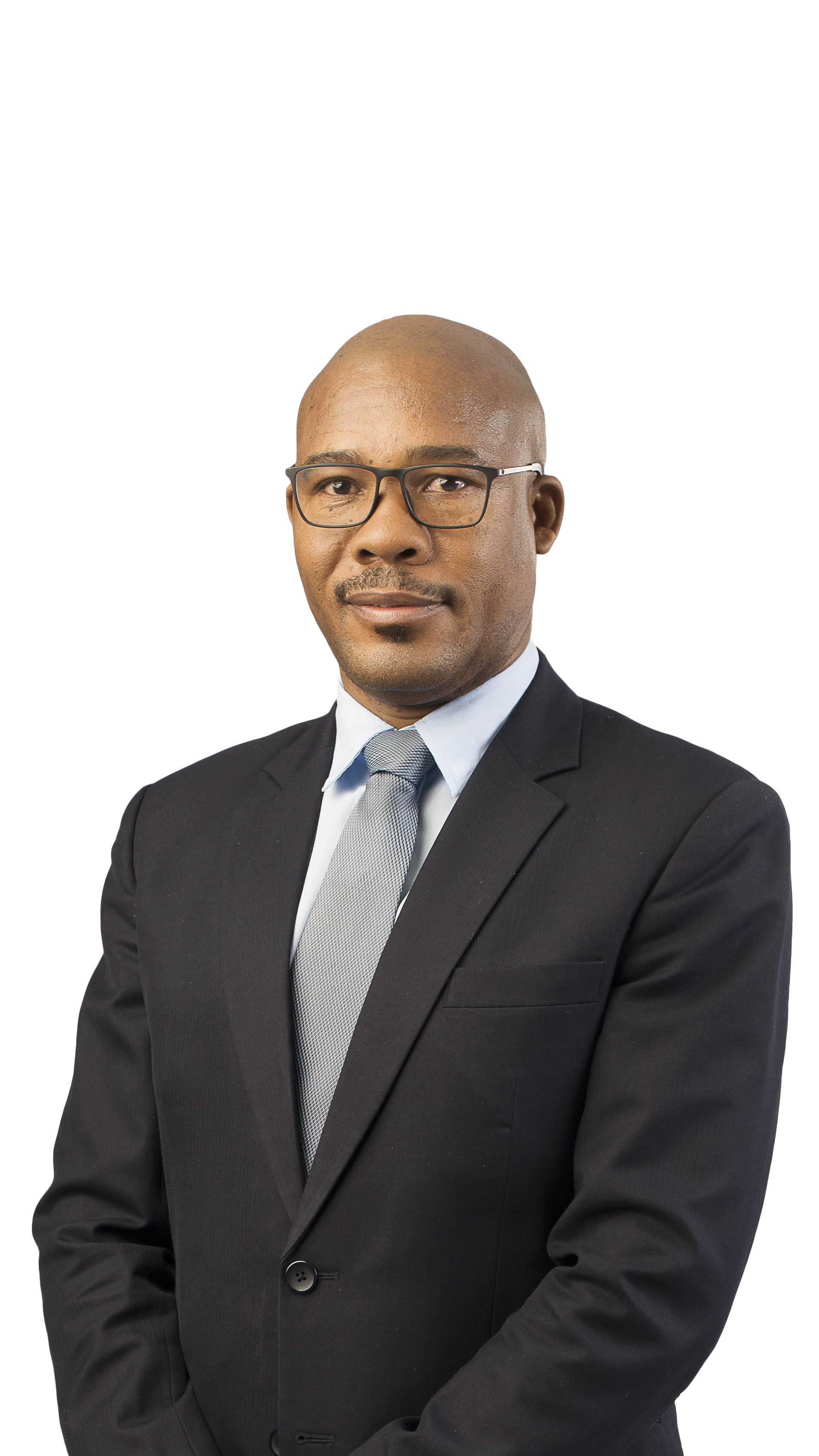 An element that is set to empower businesses across the board is the ongoing infrastructure upgrade. Power and communications infrastructure appears particularly key to enable a functioning services sector in a country where power outages and connectivity disruptions can be an obstacle to business. In this regard, the crisis triggered by Covid-19 has been a wake-up call. 
"Covid-19 accelerated plans we had to deploy fibre broadband to the homes," Keabetswe Segole, the commercial executive of Botswana Fibre Networks (Bofinet), says, adding that while all the businesses in the capital, Gaborone, are covered with fibre broadband, the company is now planning to bring fibre to homes in the capital and in 399 villages around the country. 
Foreign companies are also contributing to upgrade the national internet infrastructure. Mauritius-based Liquid Capital,  has activated 82 km of fibre optic in a cross-border network into Botswana in November, providing its local subsidiary with access to the group pan-African 73,000km fibre network.

Data-powered investment promotion solutions since 2001

Part of the Financial Times Group, fDi Intelligence is recognised globally for its credible full range of investment promotion and research solutions.

The fDi Insights Series provides peer-to-peer insight into the practical experiences of investors on topics ranging from technological infrastructure to human capital, connectivity, access to new markets and a range of other factors related to business friendliness.

To find out more about the fDi Insights Series, please contact us here.