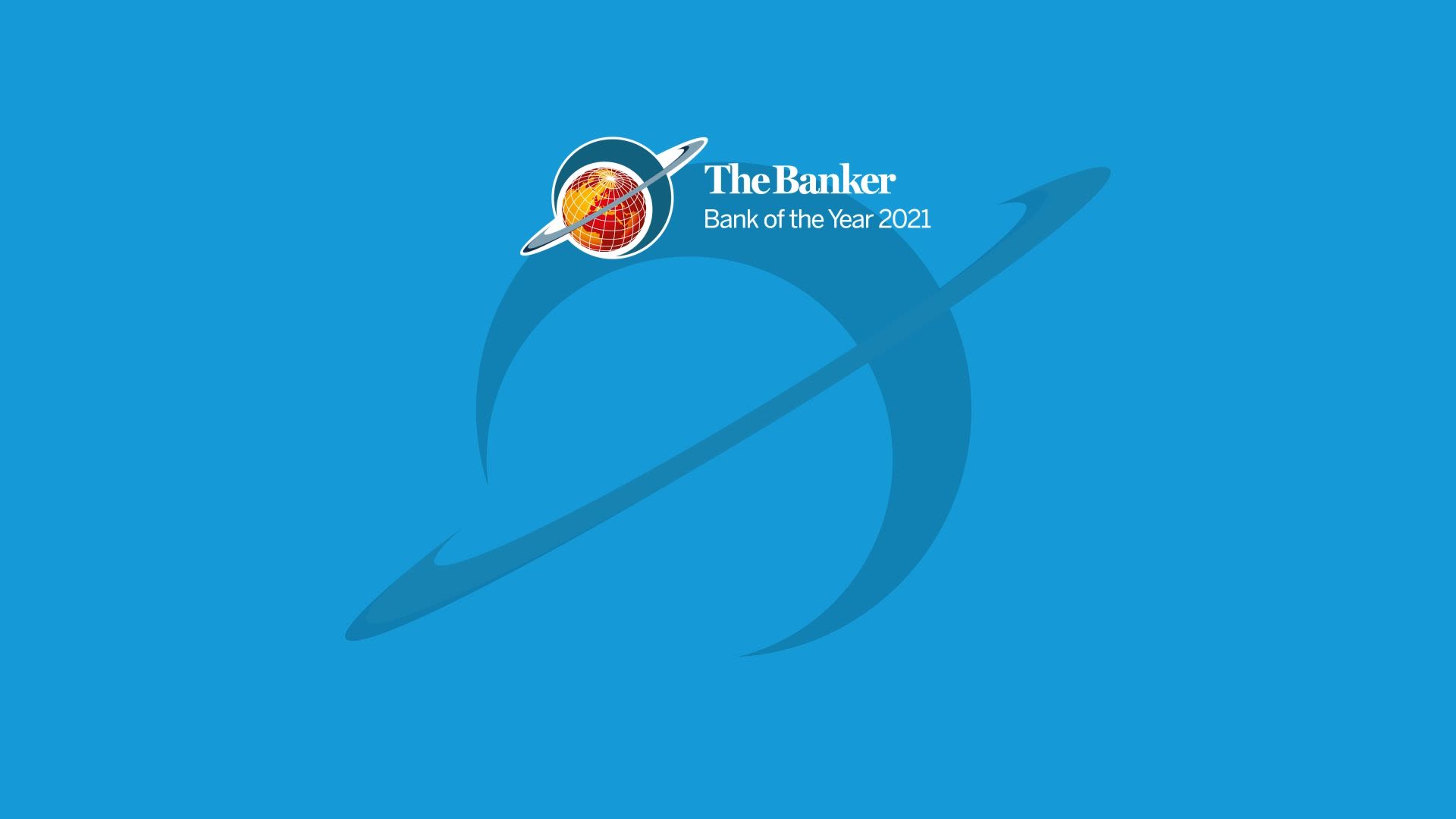 Egyptian banks continued to outperform their African counterparts throughout 2020, as the country posted significant economic growth on the back of its oil and gas sector.
In one of the most competitive country categories on the continent, Banque Misr has been crowned as 2021's Bank of the Year for Egypt. The judges were impressed by the bank's strong financial performance, together with its acquisition of CI Capital and the success of Banque Misr's small and medium-sized enterprise lending business.
Banque Misr's net profit continued to rise in 2020, albeit at a slower pace than 2019's stellar year, with return on equity increasing from 13.4% in 2019 to 15.4% in 2020. The cost-to-income ratio remained stable for the year, while non-performing loans edged up from 2.1% to 2.3%.
Last year, the bank acquired CI Capital – a leading provider of investment banking, leasing and microloan products – for E£4.05bn ($257.7m), via a 24.7% stake acquisition via pre-arranged block trades between June and August 2020, and a mandatory tender offer conducted for the remaining shares in March this year.
The acquisition is part of Banque Misr's strategy to develop and cultivate CI Capital as a non-banking financial services (NBFS) platform to boost financial inclusion across Egypt, Africa's third-most populous country, in combination with the bank's existing NBFS assets.
Banque Misr's digital transformation programme, powered by its Digital Factory unit, continued apace in 2020. One of the programme's key milestones was the launch of Express SME, a digital loan product designed to support small businesses with loans of up to E£2m over a maximum period of five years, with no mandatory branch visits and the availability of funds within as little as five days. In its first 10 months of operation, Express SME approved more than E£9bn worth of loans to more than 8700 customers.
"Banque Misr has and always will be focused on serving its customers' existing and potential needs and playing an essential role in Egypt's economic development. Our new modern form of banking will prove to be our pride for the next 100 years," says Mohamed Eletreby, chairman, Banque Misr.